Thank you all so much for joining us at Holiday House & Pixel+Ink's ALA Midwinter 2021 virtual booth! This conference is always a wonderful time to catch up with old friends and make new ones as we chat about great books and our authors and illustrators.
While we much prefer to visit with you in person, we are glad to have this virtual opportunity to share with you our upcoming Spring and early Summer books, our downloadable resources, and our fun and insightful author videos!
We know how hard you work, and we very much appreciate everything you do for your patrons and your students—and for introducing Holiday House authors, artists, and their books to young people.

Come on in, and take a look around.
You're always home with Holiday House.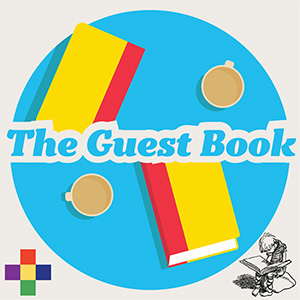 NEW! Candace Fleming and Eric Rohmann in conversation with Holiday House General Manager—and beekeeper—Derek Stordahl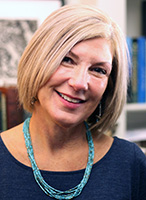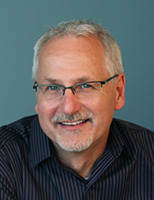 Featured Authors & Artists
New for 2021!
Andrea Wang by Elaine Freitas Photography; Jason Chin by Deirdre Gill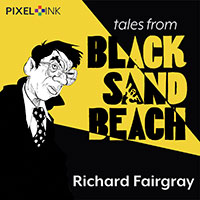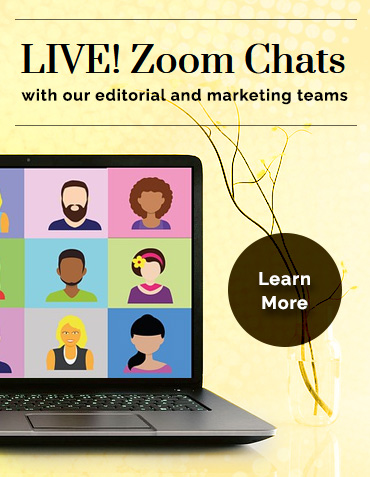 Giveaways Galore
Stay up to date with Holiday House & Pixel+Ink's latest news, new books for all ages, and dynamic resources for sharing remotely and in person. You won't miss a thing!
Sign up for our e-newsletter and enter to win one of the following!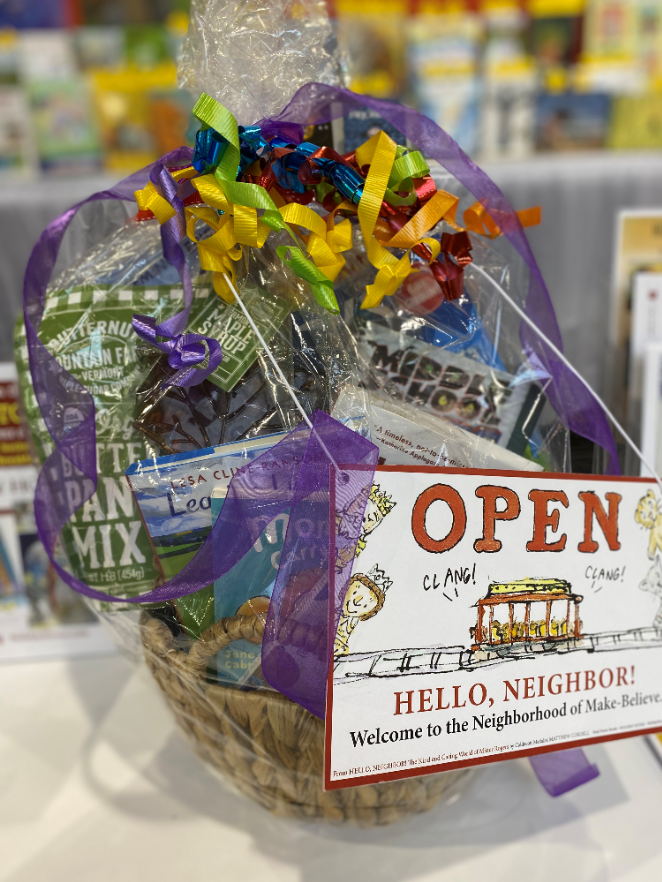 Gift Basket o'Books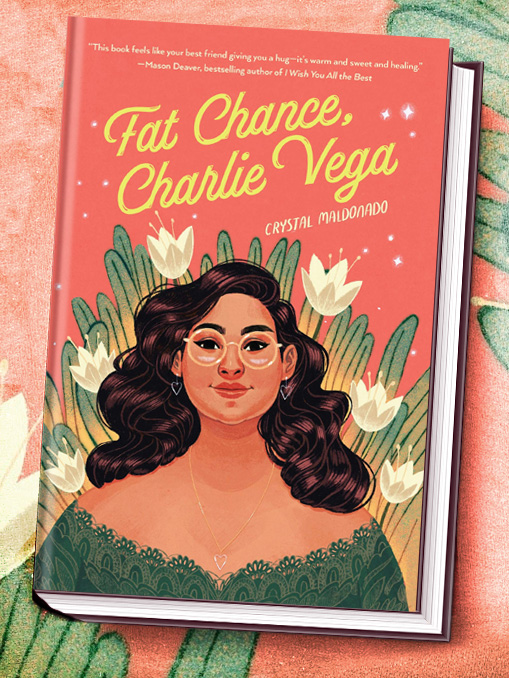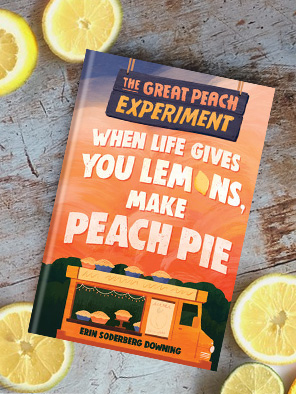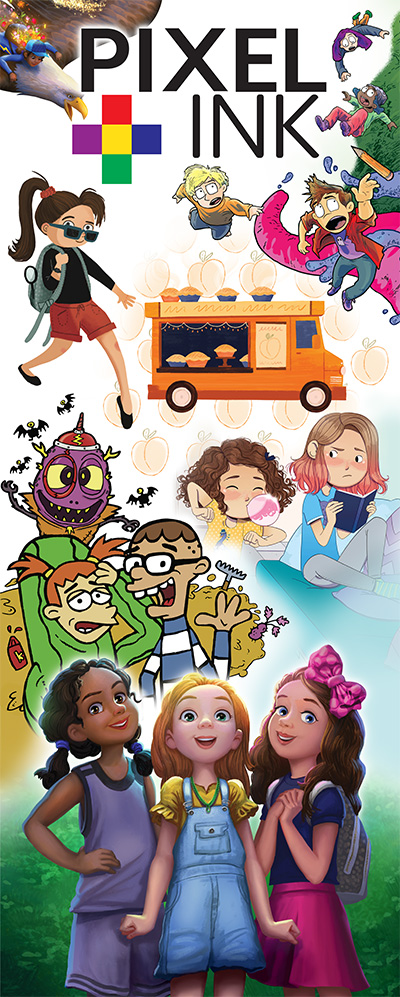 2020 Starred Reviews Round Up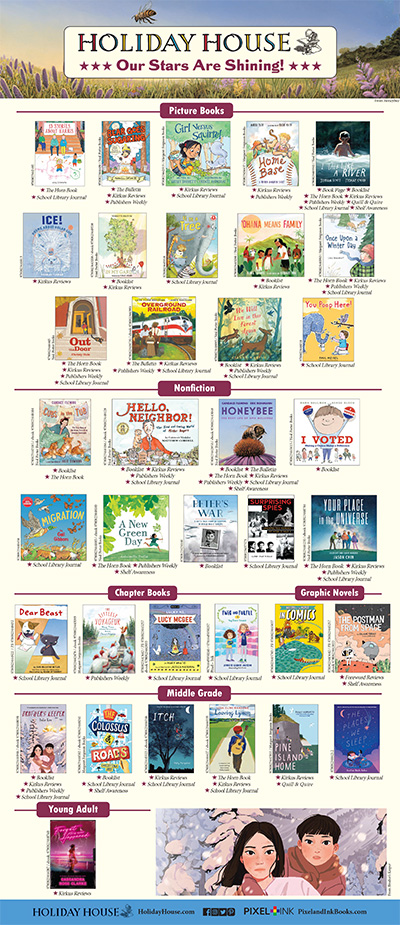 Request Digital ARCs on Edelweiss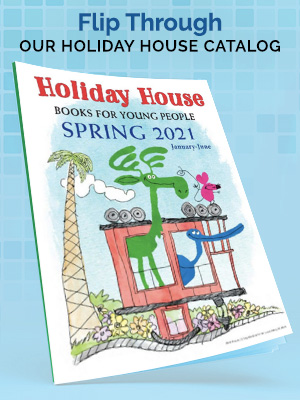 LIVE! Zoom Chats
During ALA Midwinter
Friday, 1/22 • 1-3pm CST
Our Holiday House and Margaret Ferguson Books Editorial Team
Mary Cash, Grace Maccarone, Margaret Ferguson, Elizabeth Law, and more!
https://zoom.us/j/91355253163
Meeting ID: 913 5525 3163
Saturday, 1/23 • 11am-2 pm CST
Neal Porter Books
Neal Porter
https://zoom.us/j/95847223022
Meeting ID: 958 4722 3022
Saturday, 1/23 • 2:30-4pm CST
Marketing
Terry Borzumato-Greenberg
https://zoom.us/j/99421091258
Meeting ID: 994 2109 1258
Sunday, 1/24 • 11:30am-12:30pm CST
Pixel+Ink
Bethany Buck, Alison Weiss
https://zoom.us/j/94049084726
Meeting ID: 940 4908 4726
Monday, 1/25 • 12:30-2:30pm CST
Marketing
Terry Borzumato-Greenberg
https://zoom.us/j/99060768996
Meeting ID: 990 6076 8996
Need Answers to Questions
in Real Time?
Email Terry during the conference
with "ALA Midwinter Question" in the Subject Line