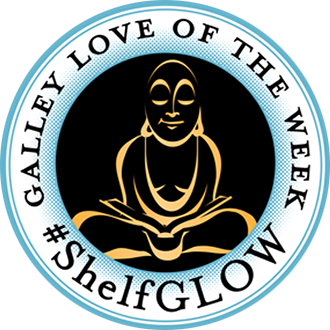 Be among the first to read Caroline Brooks DuBois's debut novel, THE PLACES WE SLEEP, a Shelf Awareness Galley Love of the Week. GLOW selects books that have not yet been discovered by booksellers and librarians, identifying the ones that will be important hand-selling titles in a future season.
A family divided, a country going to war, and a girl desperate to feel at home converge in this stunning novel in verse. It's early September 2001, and twelve-year-old Abbey is the new kid at school. Again.
I worry about people speaking to me
and worry just the same
when they don't.
Tennessee is her family's latest stop in a series of moves due to her dad's work in the Army, but this one might be different. Her school is far from base, and for the first time, Abbey has found a real friend: loyal, courageous, athletic Camille. And then it's September 11. The country is under attack, and Abbey's "home" looks like it might fall apart. America has changed overnight.
How are we supposed
to keep this up
with the world
crumbling
around us?
Written in gorgeous narrative verse, Abbey's coming-of-age story accessibly portrays a family experience during a tumultuous period in our history. At once personal, universal, and relevant, as today's middle schoolers are living through another strange, terrifying time.