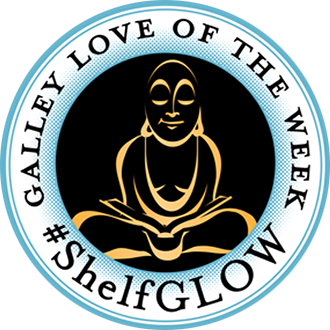 A postman's routine turns into an oddball cosmic adventure when he starts a new route in the far reaches of the galaxy.
Bob is a dedicated and deadpan outer-space mail carrier whose daily routine is shaken up when he's given mysterious packages to deliver to unfamiliar planets.
The colorful art features wacky extraterrestrials—otherworldly dogs, a giant blue farmer, a curious cactus-like grandmotherly lady—and cinematic views of awe-inspiring alien landscapes.
Bob's adventures to make his five deliveries are as harrowing as they are hilarious in this award-winning graphic novel, perfect for fans of Jeff Smith's Bone comics.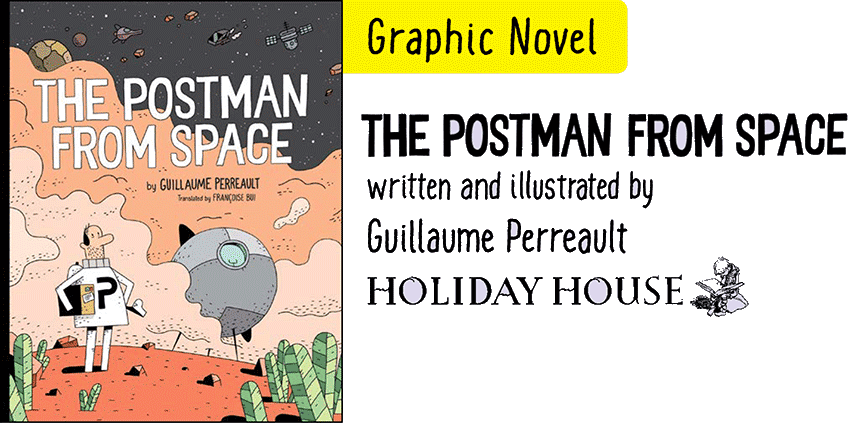 Want to read a digital Advance Reading Copy?