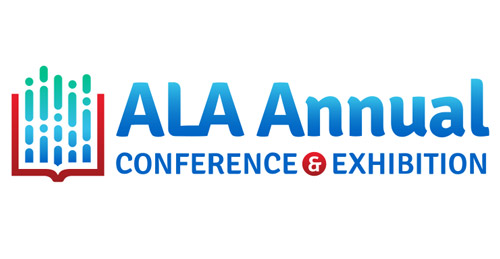 Welcome to Holiday House, Peachtree, and Pixel+Ink's ALA Annual 2022 virtual booth! While we are thrilled to gather in person, we couldn't deny the wonderful accessibility of a virtual booth! Whether you're at ALA or not, we wanted to have one easy place for you to check out our books, enter our giveaway, and learn more about all the resources we've prepared for you! If you are attending ALA Annual, be sure to check out our booth schedule here for tote bag giveaway times, author signings, and our programs!
Below you'll find a highlight of our fall books, links to downloadable resources, and our wonderful art gallery! We've even got a special celebration for the 45th Anniversary of Peachtree Publishing Company! Be sure to check out the first video below for some exciting messages from our authors and some amazing spins on our classic logo by our fantastic illustrators.
We know how hard you've worked over the past few years fighting injustice, ignorance, and everything else, and we know that you'll continue to be at the forefront of change. So we want to take a moment to celebrate everything you do for your patrons and your students—and for introducing our authors, artists, and their books to young people.
Thank you,
The School & Library Team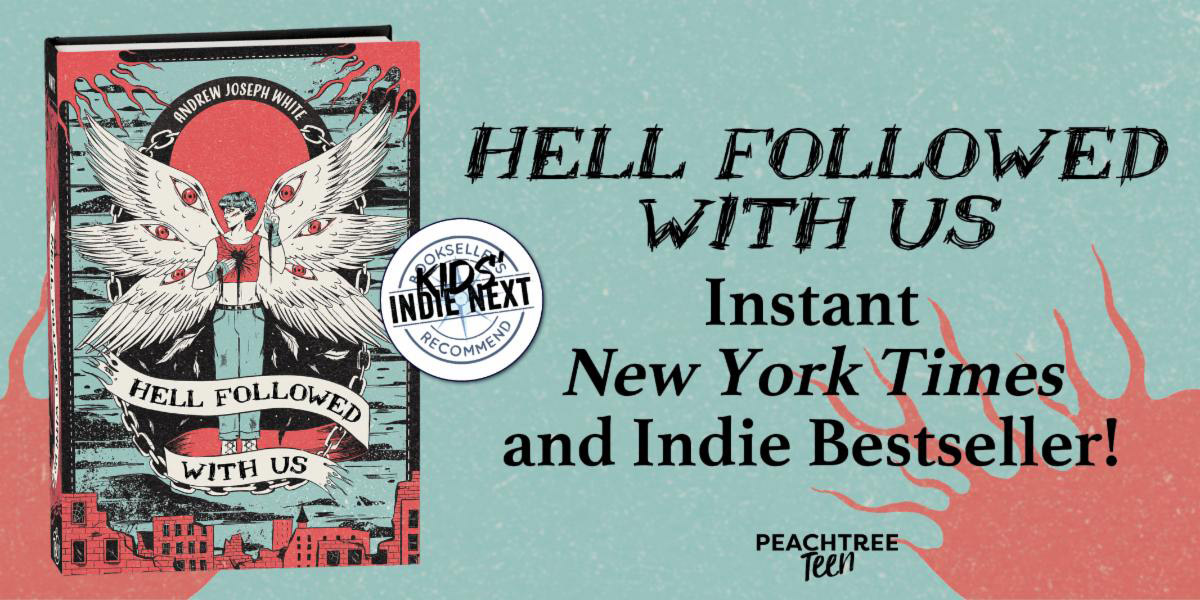 Our ALA Annual Schedule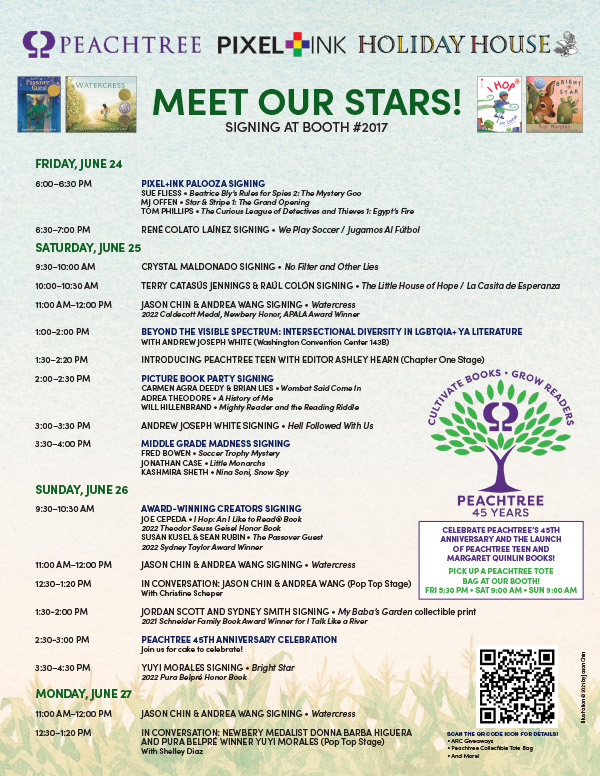 Click the picture above to see our show schedule!
Giveaways Galore
Didn't make it to the show, but still want a chance to win something absolutely awesome? Enter to win our Basket o' Books, featuring new titles from Peachtree, Holiday House, and Pixel+Ink!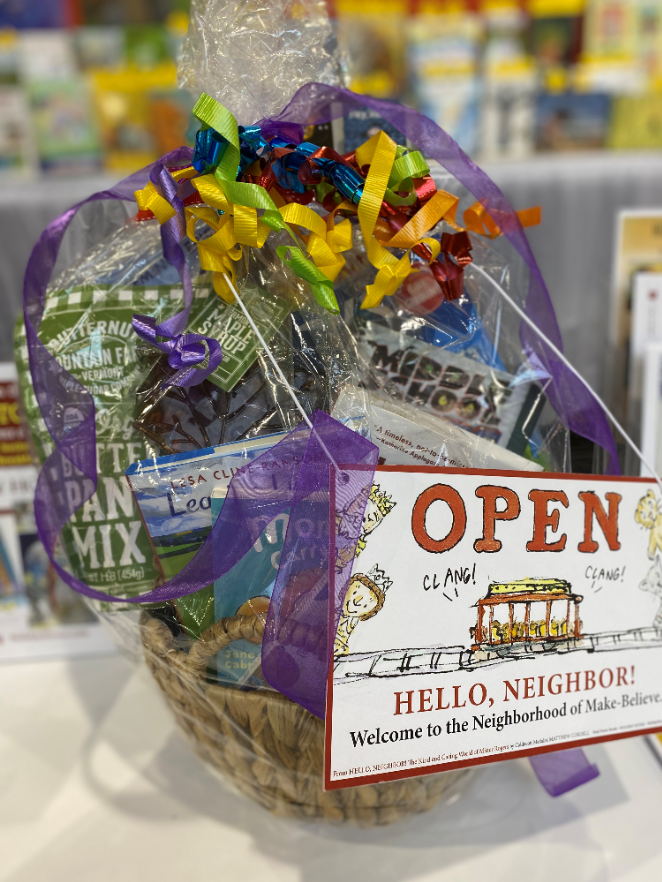 Check Out Our Podcasts
New from The Guest Book podcast! Associate Marketing Manager Alison Tarnofsky talks with Little Monarchs Author/Illustrator Jonathan Case and Swallowtail Legacy #1: Wreck at Ada's Reef Author Michael D. Beil. From first child worries and monarch butterfly migration patterns to new families, maps, and dealing with big changes in your life (and solving mysteries as you go).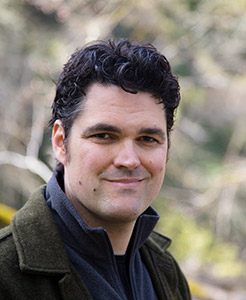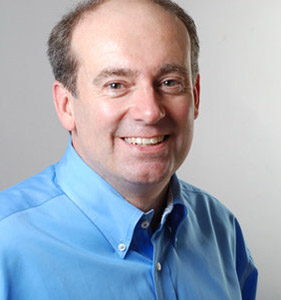 Catalogs
Resources
Peachtree:
Holiday House & Pixel+Ink:
Holiday House: