Megan Cooley Peterson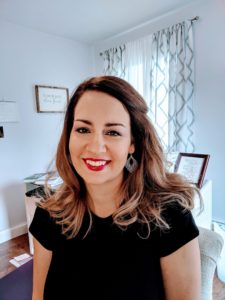 Megan Cooley Peterson, author of
The Liar's Daughter
Holiday House sat down with Megan Cooley Peterson to talk about her debut YA novel The Liar's Daughter.
The Liar's Daughter is such an incredibly gripping novel. Please tell us about your inspiration behind it.
My initial inspiration for The Liar's Daughter was Michelle Knight's poignant memoir Finding Me: A Decade of Darkness, a Life Reclaimed. Michelle was kidnapped and held captive for a decade, and her story inspired me to explore how people can survive under the most horrible circumstances imaginable. How does the mind protect itself and heal from that kind of trauma? I explored those themes through the character of Piper, who's raised in a doomsday cult that she's never allowed to leave.
This is your first YA novel, as well as such a personal story. Why did you choose to tell it now?
I never set out to tell a story about a girl in a cult. In my initial drafts, Piper lived in a modern-day circus that was very cult-like. I then had a phone call with a literary agent, and she pointed out that it was clearly a cult story and I needed to run with it. Around that same time, I was watching Leah Remini's docuseries about Scientology. It reminded me in many ways of a cult-like doomsday church I went to in junior high. The church controlled almost every aspect of its followers' lives—no holidays, no associations outside the group, no extracurricular activities, no questioning. I used my experiences to flesh out Piper's life in the cult, from her blind loyalty to her confusion as the cult begins to unravel.
You are the author of more than 80 nonfiction books for children. How was the writing process for THE LIAR'S DAUGHTER different? 
Writing fiction is very different from writing nonfiction. The nonfiction books I write are work-for-hire projects. A publisher will contact me with an idea they want me to write about. The topics are so fun to write about, from paranormal stories to animals to history. I love writing nonfiction because I get to learn about new things. I'm endlessly curious, so writing these books doesn't feel like work!
Writing a novel is a lot freer than writing nonfiction because I get to make it all up. But it's also far more daunting. The plot, characters, theme, dialogue—there are no guidelines. It's just me, a blank page, and an idea. I usually have an idea of how a story begins and how it ends. Then I write up a loose outline that gets me from the beginning to the ending. I also leave a lot of room to improvise as I write. New characters and plot points always pop up during a first draft, which is the beauty of writing. I never know where a story is going to take me.
What is the most important thing you hope readers will take away from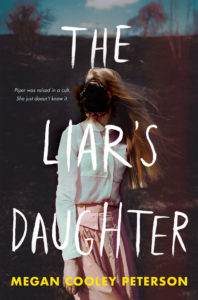 your book?
Once a story goes out into the world, it no longer belongs solely to the author. It also belongs to everyone who reads it. So I honor whatever each reader chooses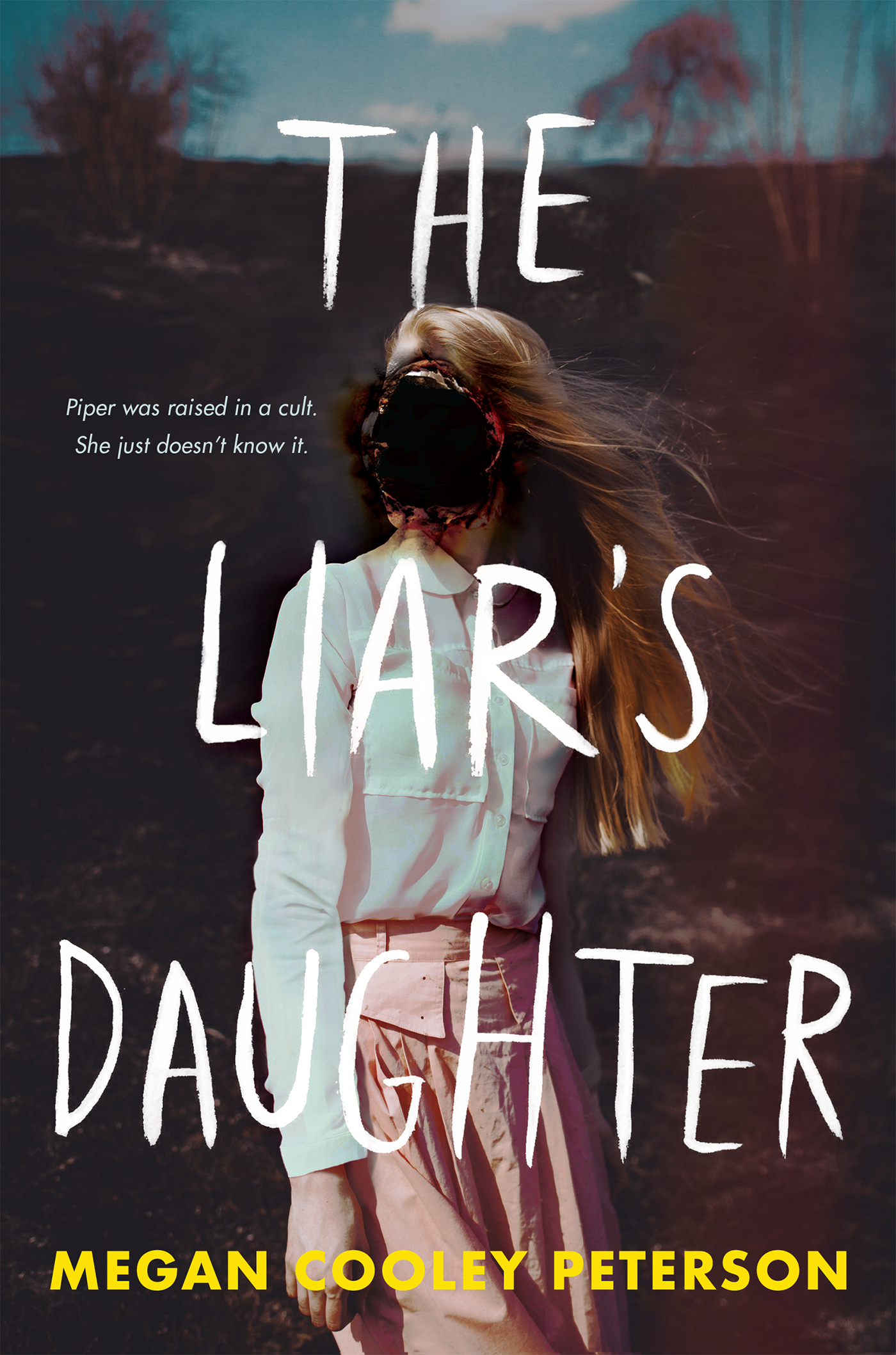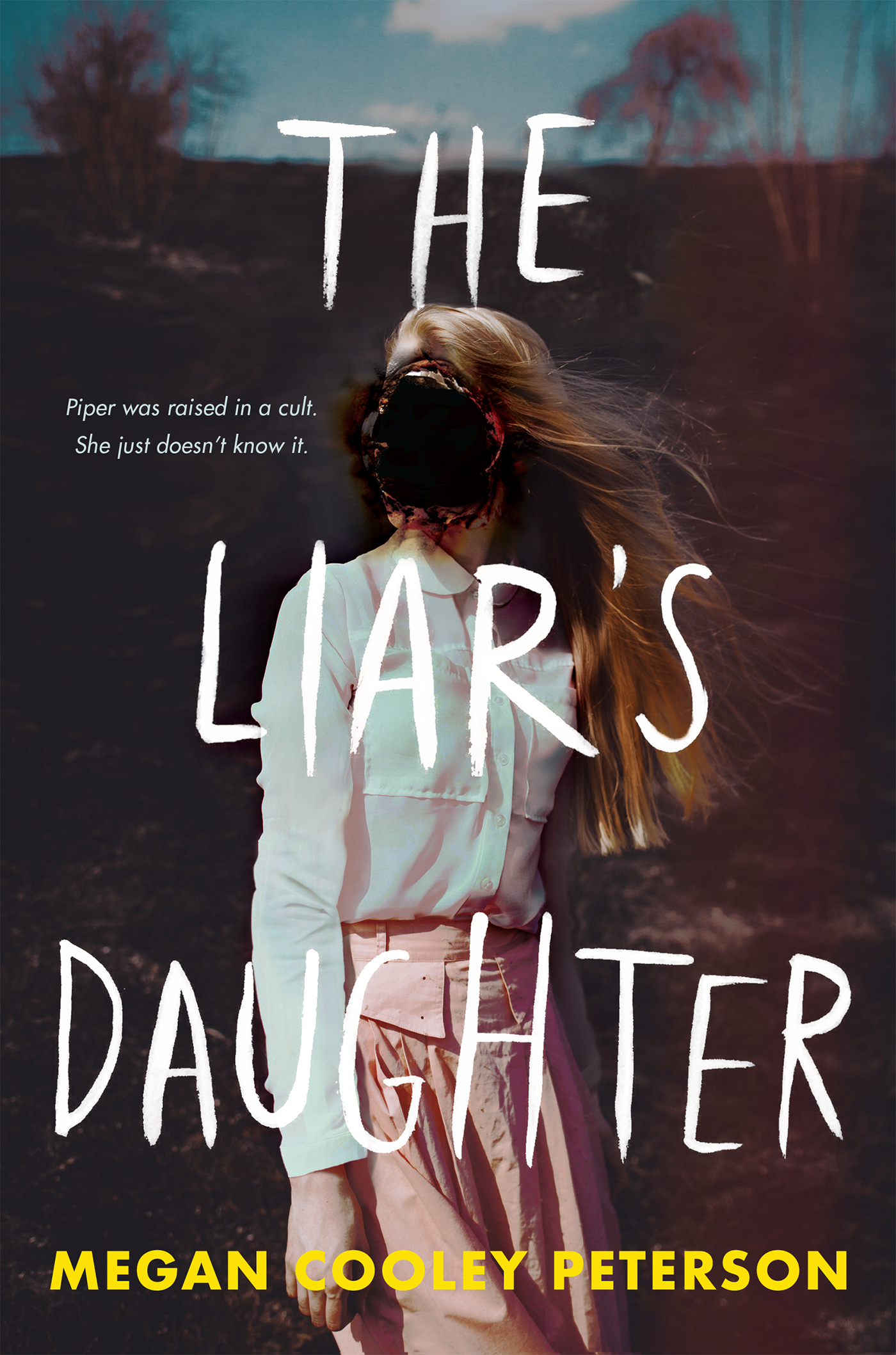 to take away from my book.
If I could choose one thing I hope readers will take away from my book, it's the importance of listening to that voice inside you that tells you when something doesn't feel right. Doubt can be a good thing. Never be afraid to ask questions.
If you were to dream cast The Liar's Daughter who would play the starring roles?
I love movies and TV shows, so casting my book would be a dream job! Adam Driver would play Father, the cult leader, and Cate Blanchett would play Mother, his wife. For the part of Piper, I would cast Sophie Turner. If anyone in Hollywood is reading this, please make this happen!
Lightning Round Questions
Instagram or Twitter? 
Instagram
Book you're currently reading? 
I'll Be Gone in the Dark by Michelle McNamara
Favorite band (at the moment or ever)? 
The Beatles
Favorite fall drink? 
Vanilla latte
One thing you have to do before sitting down to write?  
I must have a fresh cup of hot coffee ready before sitting down to write.
About Megan Cooley Peterson
Megan Cooley Peterson is an author, editor, and coffee drinker. As a teenager, Megan was part of a repressive, cult-like doomsday church that didn't like to be questioned. She questioned anyway. The author of more than 80 nonfiction books for children, she has written on a wide variety of topics, including dinosaurs, sharks, urban legends, and haunted objects. This is her first YA novel. She lives in Minnesota with her husband and daughter.
Learn more about Megan at megancooleypeterson.com. She can also be found on Twitter and Instagram.