Buy the eBook at:
Bookshop
IndieBound
Barnes & Noble
Amazon
Also Available:
Paperback

isbn: 9780823433131
January 15, 2015 | $

6.99
Ping Wants to Play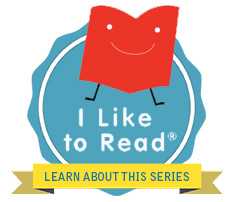 Illustrator(s):
Adam Gudeon
eBook
|
Pages:
24
Size:
8 x 10 |
ISBN:
9780823432264
Age:
4-8
|
Guided Reading Level:
D
Themes:
Animals/Fiction
,
Emerging Readers
,
Friendship
About the Book
Ping and Pong are friends. They like to eat and walk together, but they have their differences too. Pong loves to nap, and he does it a lot. Ping just wants to play! She keeps herself busy, running and jumping around the yard while Pong sleeps the day away. Sometimes this boundless energy gets Ping into tricky situations. Luckily, Pong likes to help when he's not napping. These dogs are a great pair.
Adam Gudeon's lively illustrations capture Ping's and Pong's contrasting personalities in bold, childlike shapes and bright colors perfect for young readers.
BONUS MATERIALS

Flash Cards
by Adam Gudeon
★★★THE REVIEWS ARE IN!★★★
"This playful story offers plenty of support to new readers."
—Kirkus Reviews