Thank you all so much for joining us at Holiday House, Peachtree, and Pixel+Ink's ALA LibLearnX 2022 virtual booth! This conference is always a wonderful time to catch up with old friends and make new ones as we chat about and celebrate great books as well as our authors and illustrators.
We are looking forward to visiting with you again in person, but until then we are glad to have this virtual opportunity to share with you our 2022 Spring and Summer books, our downloadable resources, and a brilliant panel of nonfiction authors!
We know how hard you work, and we very much appreciate everything you do for your patrons and your students—and for introducing our authors, artists, and their books to young people.

2021 Stars Roundup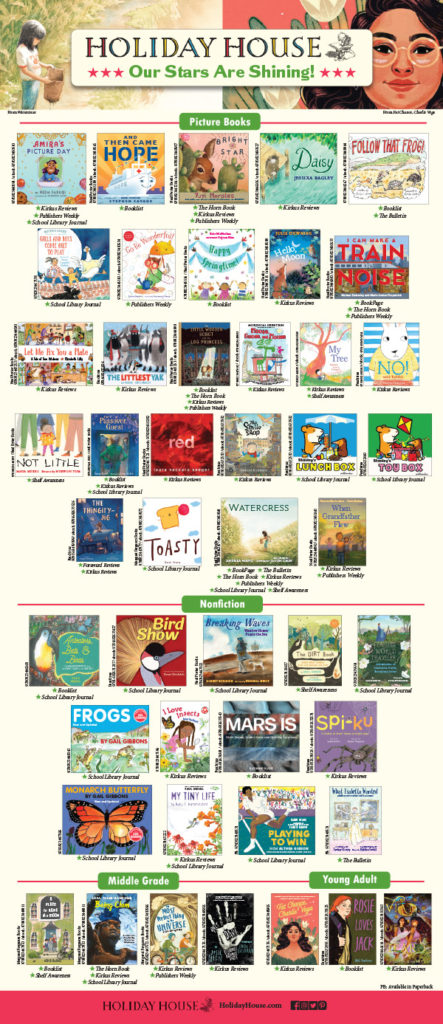 Click to Enlarge
Giveaways Galore
We're excited to share physical ARCS! Enter to win our Basket o' Books and request ARCs while supplies last!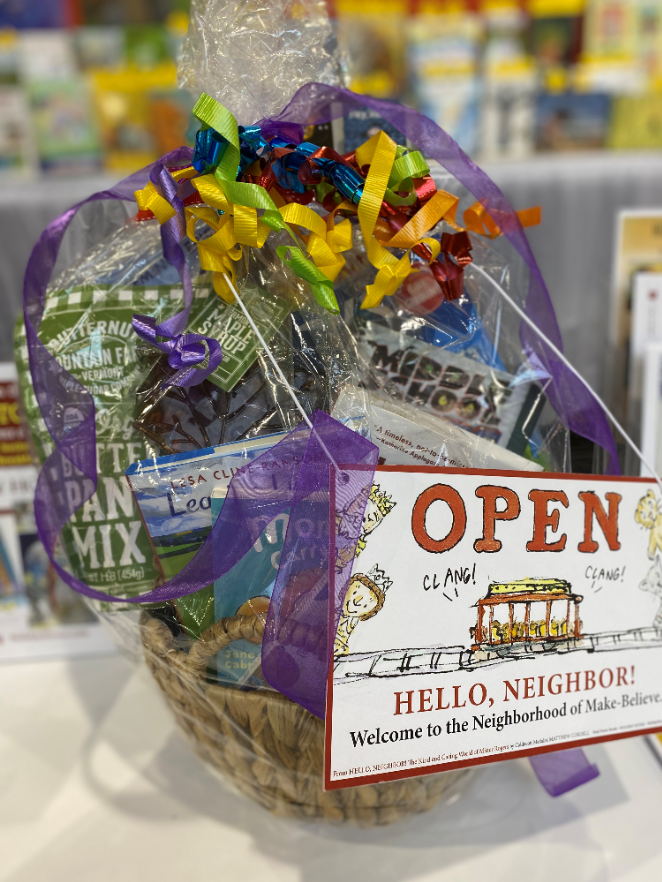 Check Out Our Podcasts
New from The Guest Book Podcast! Holiday House Editor Mora Couch talks fantasy with Authors Jodi Meadows (Nightrender) and Cristin Bishara (Vial of Tears). From childhood favorites to writing styles and the challenges of complex world-building, these YA authors cover the challenges and rewards of writing and publishing their latest novels.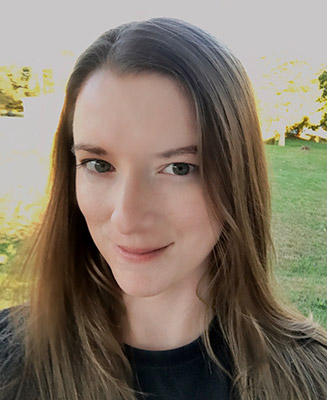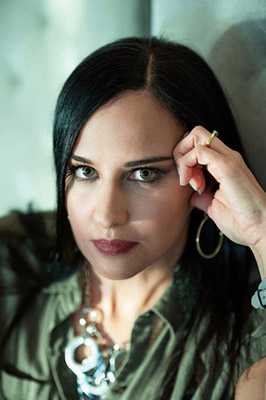 Catalogs
Resources
Peachtree:
Holiday House & Pixel+Ink:
Holiday House: