TLA 2020 VIRTUAL SUMMER OF LEARNING: Welcome to the Holiday House & Pixel+Ink Booth!
Hello, Texas Librarians!
We are so excited to have you join us at the Holiday House & Pixel+Ink booth at this year's TLA Virtual Summer of Learning.
To kick off summer, we are so pleased to be with you during TLA Virtual's Summer of Learning! We can't wait to share with you some of the books, author interviews, and downloadable resources that we have prepared for you.
Whether you are looking for upcoming titles to add to your libraries, searching for supplemental resources or thematic title groupings, or excited to watch behind-the-scenes videos from our authors or illustrators, you have come to the right place!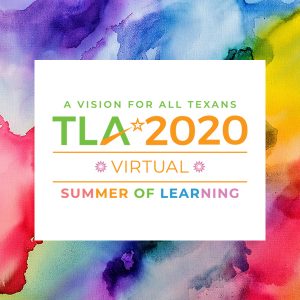 Come on in and look around! You're always home with Holiday House.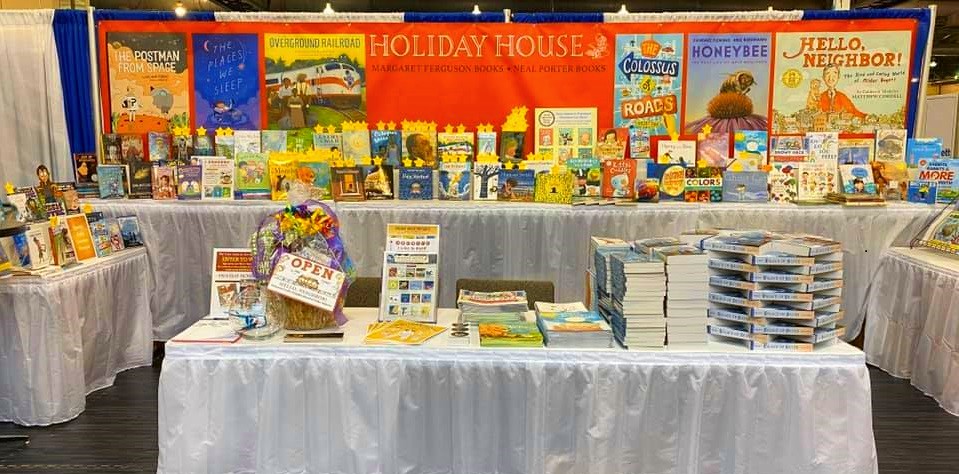 Holiday House & Pixel+Ink Book Buzz—TLA Edition!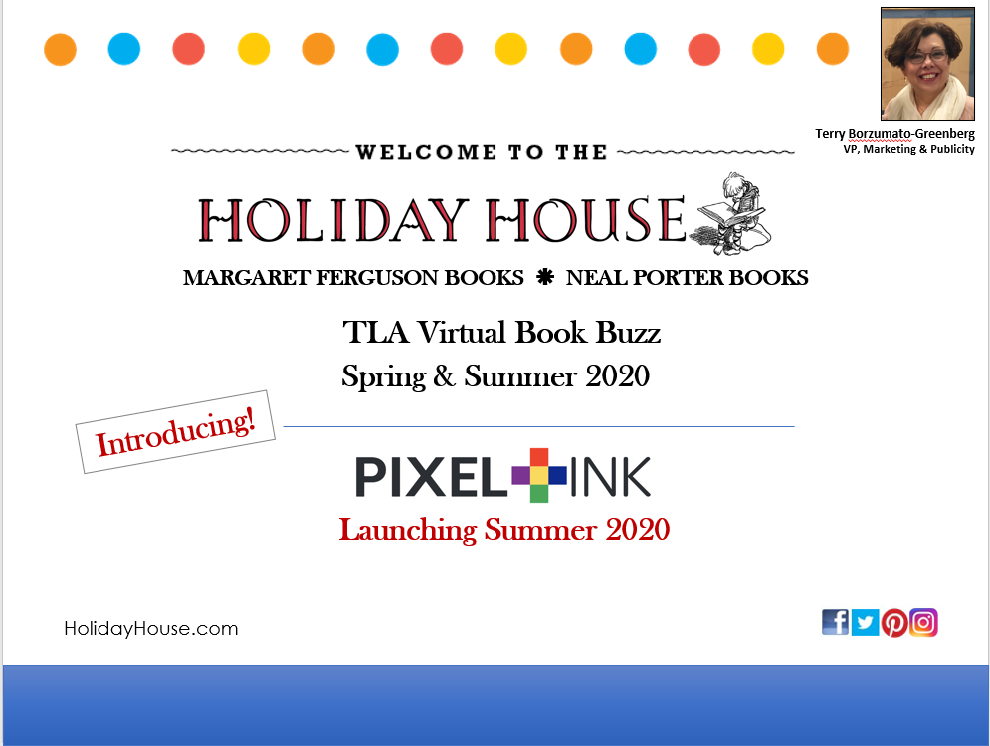 Want to Discover Your New Favorite Book?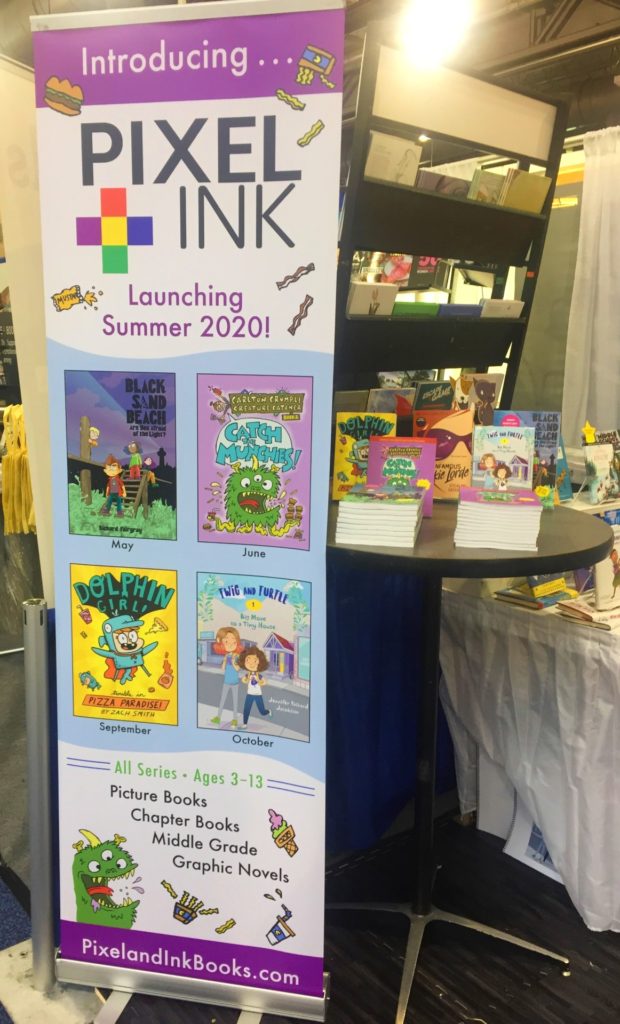 Interested in Thematic Book Lists?
*Includes New and Backlist Titles
Our Authors Want to Talk to You, Texas Librarians!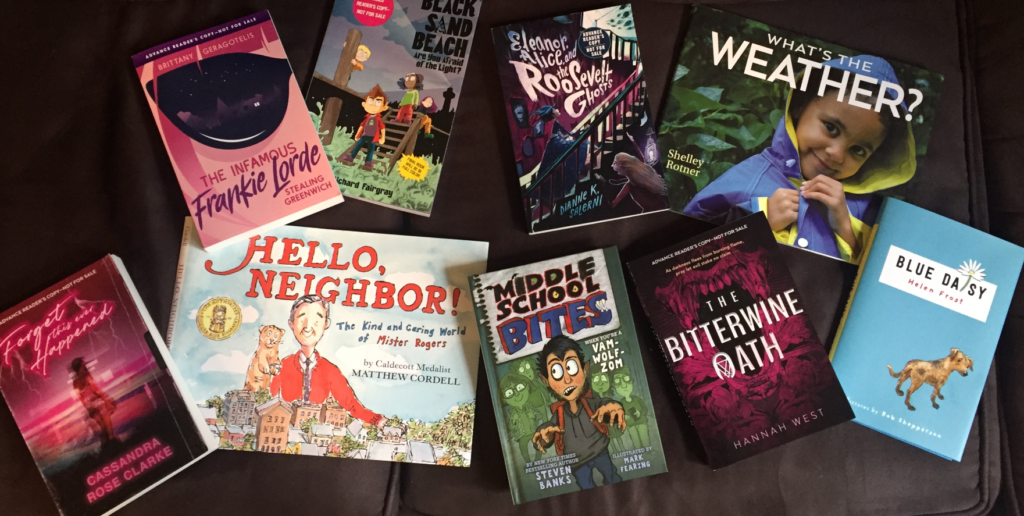 During this time, we have made our 2020 books available for review on Edelweiss, so no one misses out on these wonderful stories. All the benefits of picking up galleys in the show floor, without having to carry them home afterwards!
TEXAS AWARD COMMITTEE MEMBERS!
If you are on an ALA or Texas state award committee and would like to see any of these books for award consideration, please email Nicole Benevento with the award name, book(s) requested, and the committee's email list.
All submissions are digital at this time.
CHAT WITH OUR BOOTH STAFF!
Please reach out to us at HolidayHouse.TLAVirtual@gmail.com, and we will send you a list of books that meets your needs and interests!
One of our favorite parts of the TLA Conference is chatting with all of you wonderful librarians about what kinds of books your school, library, community needs most. Even though we can't be in the booth with you, we don't want to miss out on this opportunity.