Holiday House
*** Featured Picks Starred Reviews ***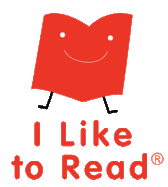 Holiday House is proud to publish the innovative and award-winning I LIKE TO READ® books, which are just right for emergent readers. These picture books by renowned and beloved artists have been evaluated and assigned Guided Reading Levels A through G based on the Fountas and Pinnell system.
NEW *** I LIKE TO READ® books in Spanish
Look for Me Gusta Leer coming soon! Read More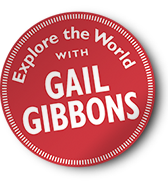 Introducing the new site for everything Gail Gibbons—guides, book lists, author bio, and Greetings from Gail! Be sure to sign up for the e-newsletter chock-full of news and more. Visit the site
Featured Artist
Jessixa Bagley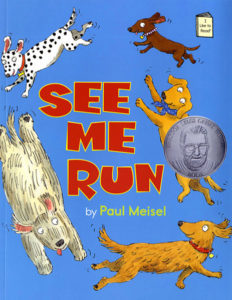 Awards
Holiday House is the proud publisher of many award-winning books for children and teens.
New this spring! Complete Listing